Past, Present, Future
In the world, I believe, there are three types of people. Those who look to the past, those who live in the present and those who live for the future.
I have never been one to dwell in the past. Everybody has times in their lives when things are less than perfect, and the world can be a painful place. Everyone is different and handles these times in different ways. I have never been one to look back. It doesn't mean that I don't remember things or look back on events and memories. It has been interesting looking through my back catalogue of compositions and performance recordings. I have a lot of memories of happy times with family and friends, but I don't dwell on the negative times. I can't change the past, and in many respects wouldn't want to. Even the bad stuff. I am who I am because I am the sum of all my experiences – good and bad. I will never forget, but I can't stay in the past reliving what has already been. It is history now and life is way too short.
Having said all that, I don't feel that I live in the present either. This is something I regret a little, as I sometimes think it prevents me from really appreciating the here and now. Great things can happen, but I can be too focused on what is going to happen next to really comprehend what I have just been through or experienced. I am very much a person who is looking to the future. I am always planning, working towards my next project or devising a new plan. I am never totally satisfied professionally with where I am, or what I am achieving. I am always looking for that next thing – not to become famous or rich, but because I want to be the best that I can be. I want to create, perform and develop my skills beyond where they are currently.
That is what has made the past few months difficult for me. As a musician it is very difficult to plan for a future that is so unknown. I am having to try to live in the 'now' and that has proved challenging mentally at times. I am very fortunate. I have a wonderful family and friends who are amazingly supportive. I have probably been at my most creative musically in 10 years. Lockdown initially meant that I had times to work on my back catalogue and reorchestrate many of my flute backing track arrangements, but I also began to compose again, which I haven't had time to do in a long time. In the past month alone I have written four short piano pieces and these have all be inspired by people, places and nature.
This has all meant that I have finally put the wheels in motion to release some of my music on Spotify, Amazon, I Tunes and a number of other music platforms. Two albums have release dates of 8th November. Another album will be released around the 15th November. It is all incredibly exciting and has given me a sense of direction and purpose again. Always looking forward. Always looking for the next thing.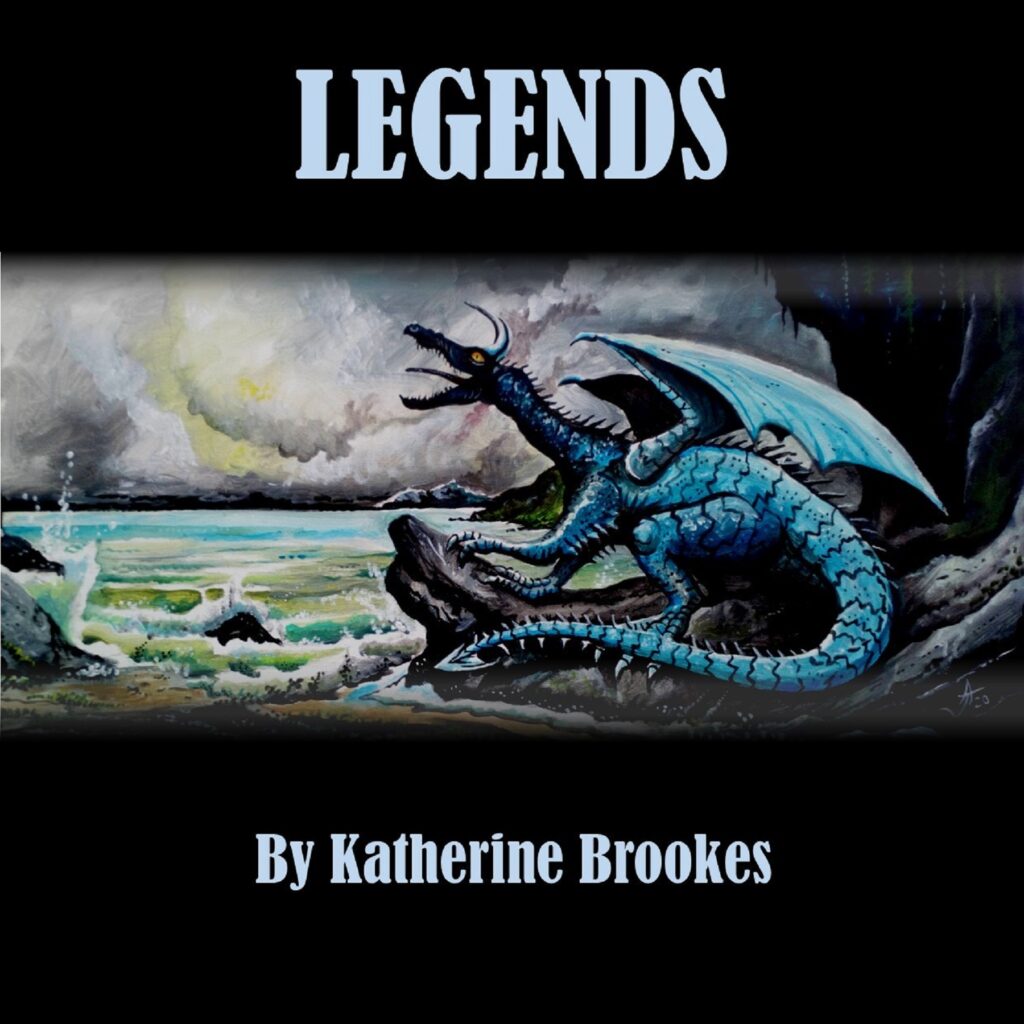 So, what I have taken from this whole experience is that I do need to start appreciating what I have a little more. Enjoy, the moment – it doesn't come twice! The past is there to direct the future. You can't live in it or change it, but you can learn, develop and grow from it. You can become a better person because of your experiences. You can enhance and develop what you already have creatively. You can still look to the future, even though that can seem a very scary place at the moment. And all of this is not just important for me as a musician, but also as life lessons for all of us at a time when there is so much uncertainty, unrest and worry about what the future might hold for each and every one of us.
Are you in the past, present or future?